Steve Gantlett's Cley Birds
This gallery features my bird and wildlife photo-diary. Since I live at Cley next the Sea, Norfolk, it comprises of photographs mainly from that area, but it also includes pictures from my travels further afield. Photographs are continually added in chronological order – to view the latest images in this gallery, please just scroll down the page and enjoy.
All these images are copyright. If you would like to copy and use any of them elsewhere, please ask me first – please email stevegantlett@btinternet.com Prints of all these photos may be purchased from £2.50 each; for details, see my other website, which contains a selection of my bird and wildlife photographs in systematic order, together with quite a few taken by my wife, Sue: www.sgbirdandwildlifephotos.co.uk
The north Norfolk village of Cley next the Sea is the home of birding in Britain. The key habitats in the area include Cley Marshes Norfolk Wildlife Trust Reserve, Salthouse Marshes, Blakeney Point National Trust Reserve and Salthouse and Kelling Heaths.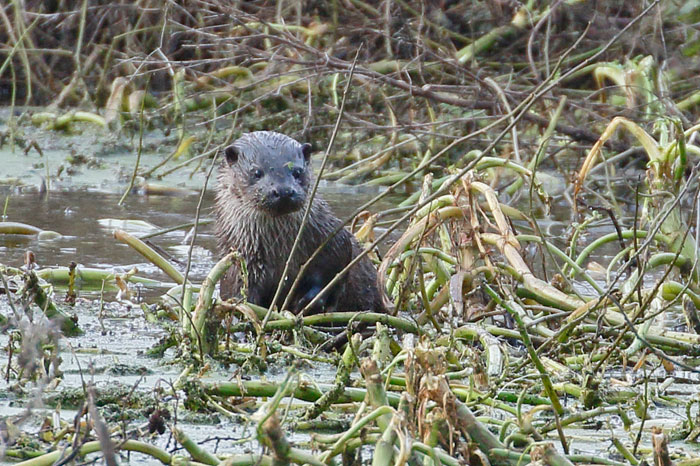 Otter, Glandford, 20th January 2018. One of three together this morning. They seem to have moved up here as Cley NWT has reedbed management ongoing.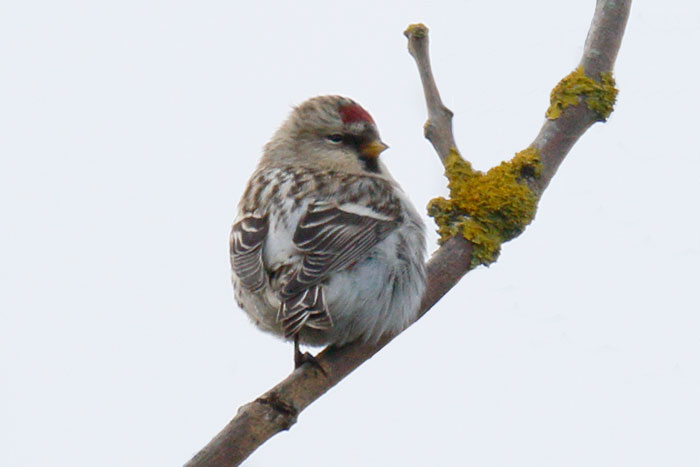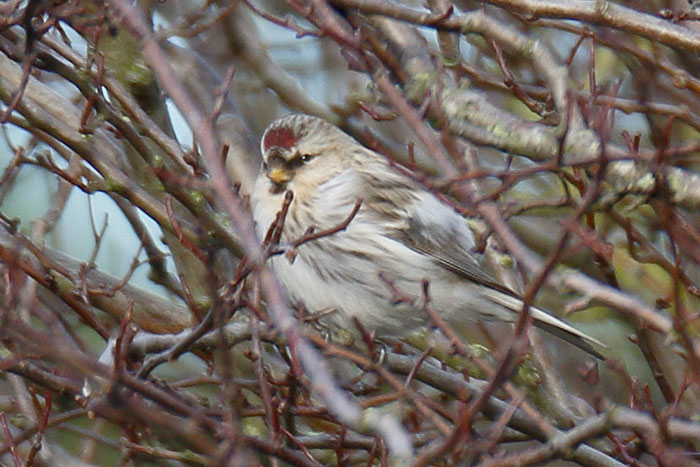 Coues's Arctic Redpolls, Kelling, Norfolk, 19th January 2018. The redpolls at Kelling are just as fidgety and difficult to get close to as the ones at Letheringsett.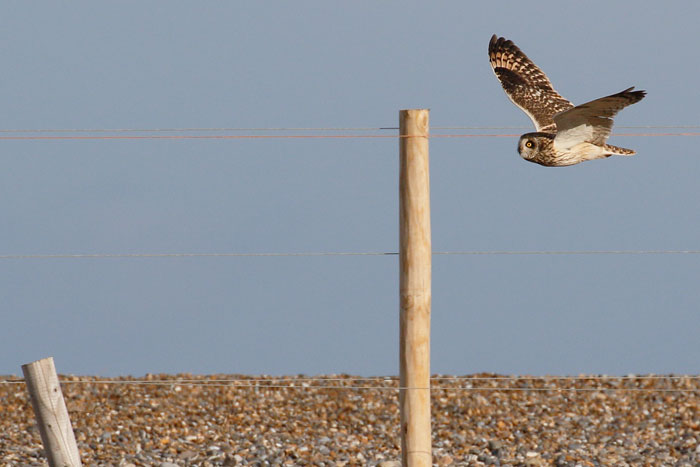 Short-eared Owl, Cley, 19th January 2018. Fortunately, the dreadful beach fence has additional orange twine at this point..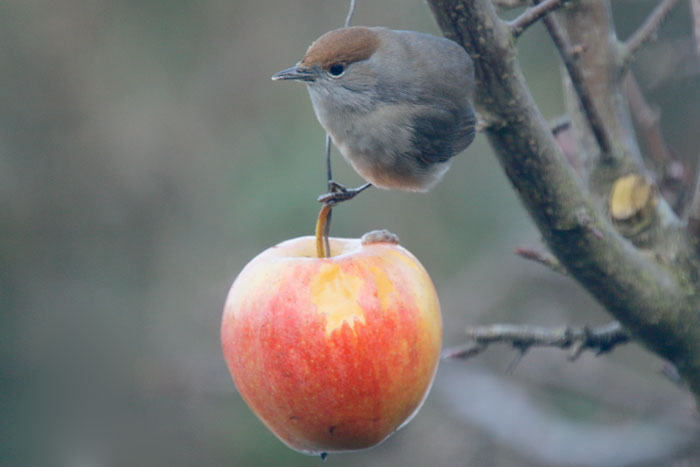 Blackcap, Cley, 19th January 2018. At least one female is still visiting our hanging apples.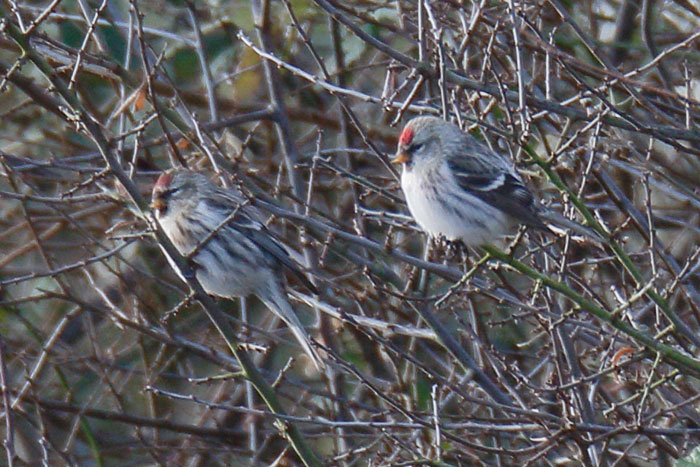 Coues's / Mealy Redpolls, Letheringsett, Norfolk, 18th January 2018. The redpolls and other finches at this site are very fidgety and almost impossible to get close to.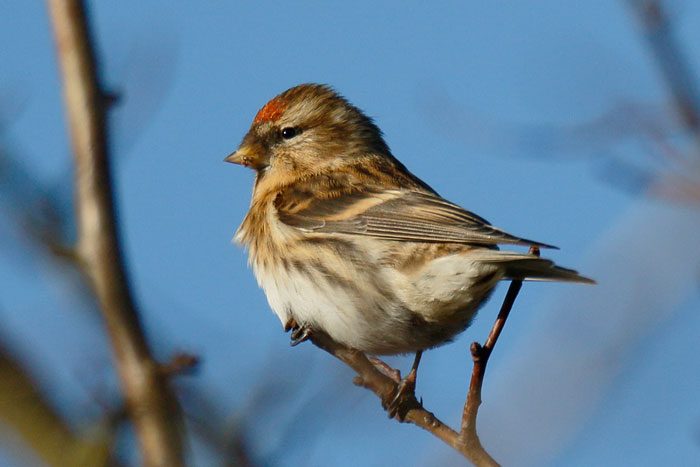 Lesser Redpoll, Letheringsett, Norfolk, 18th January 2018.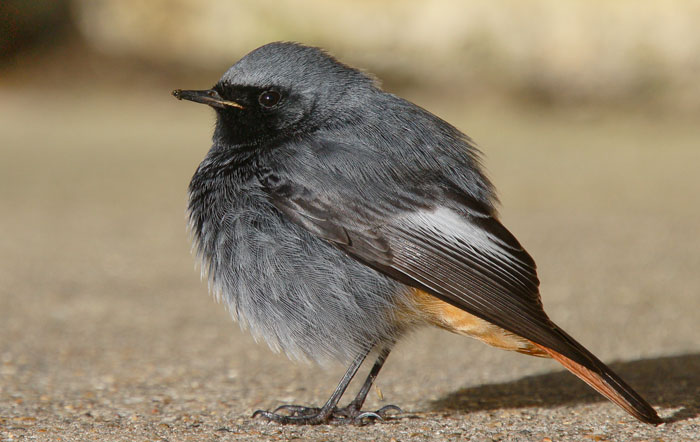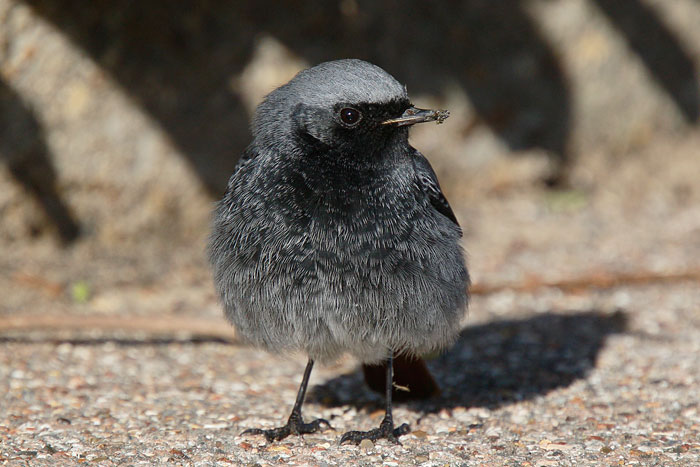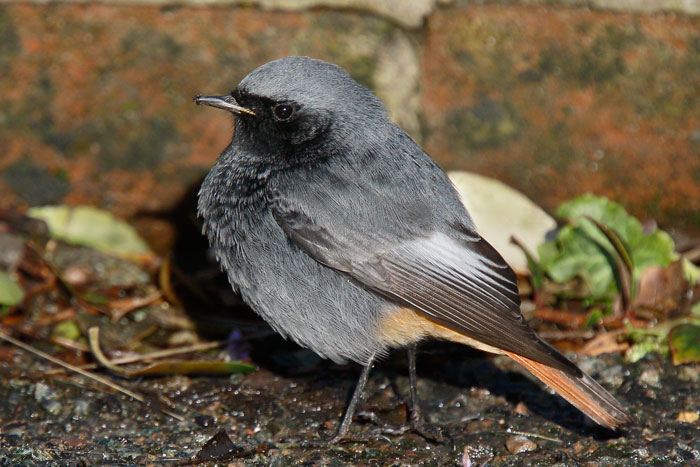 Black Redstart, Sheringham, Norfolk, 16th January 2018.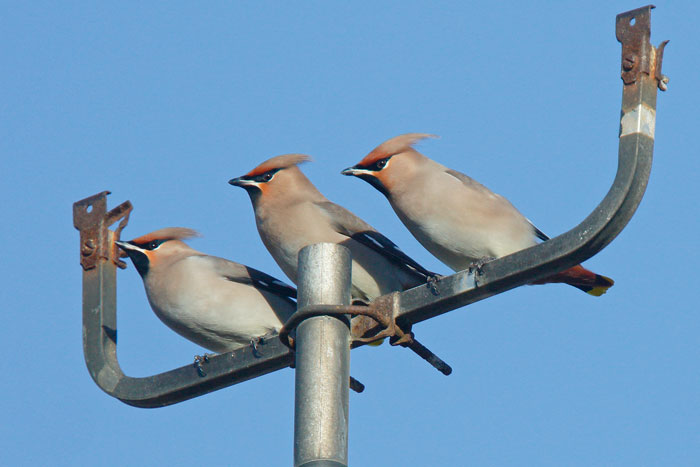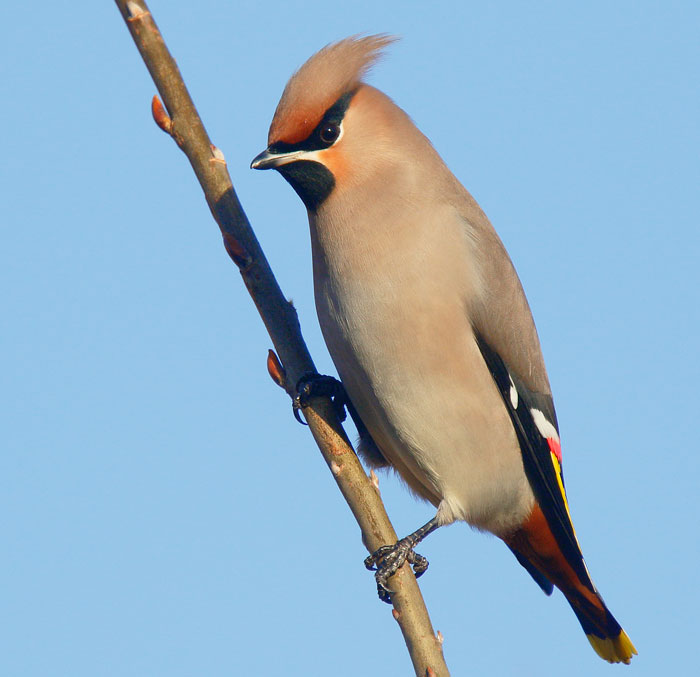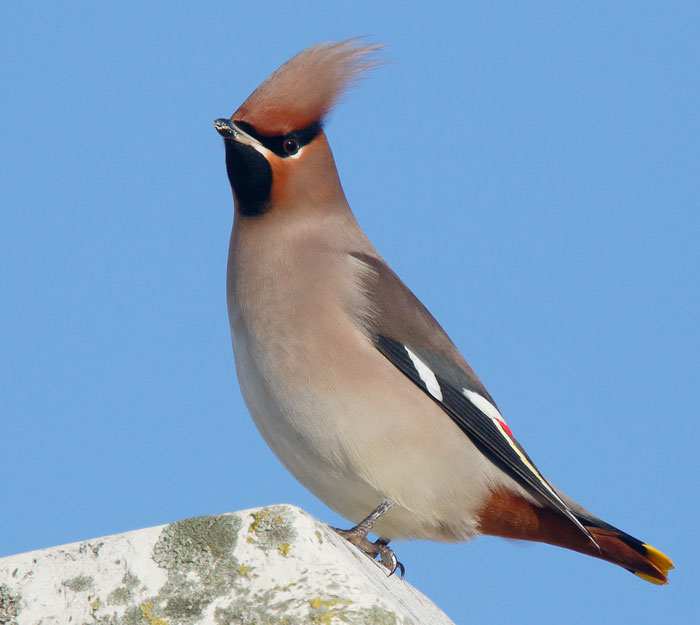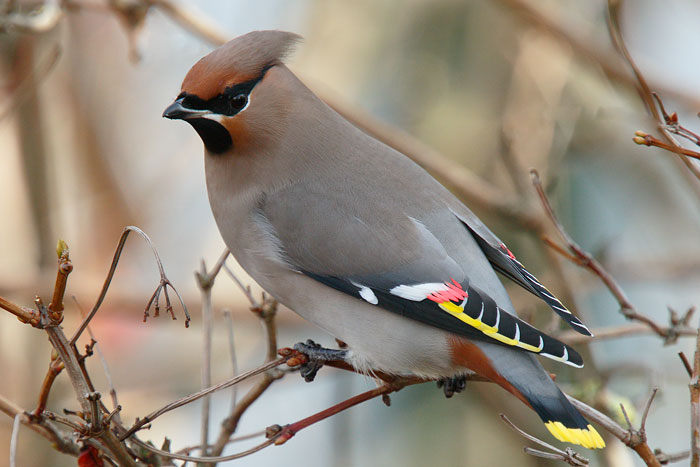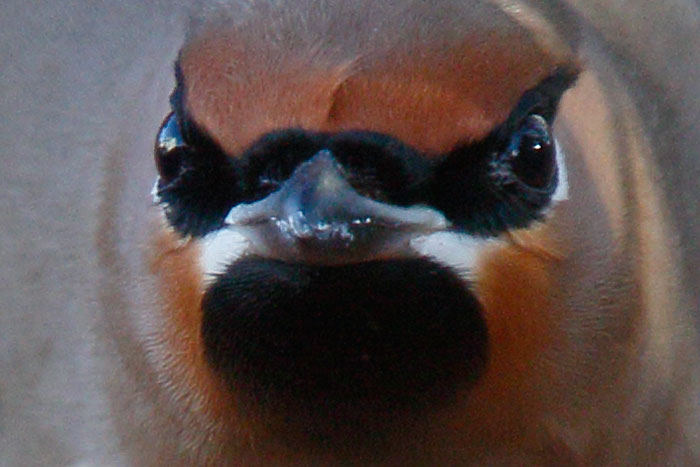 Waxwing, Sheringham, Norfolk, 16th January 2018.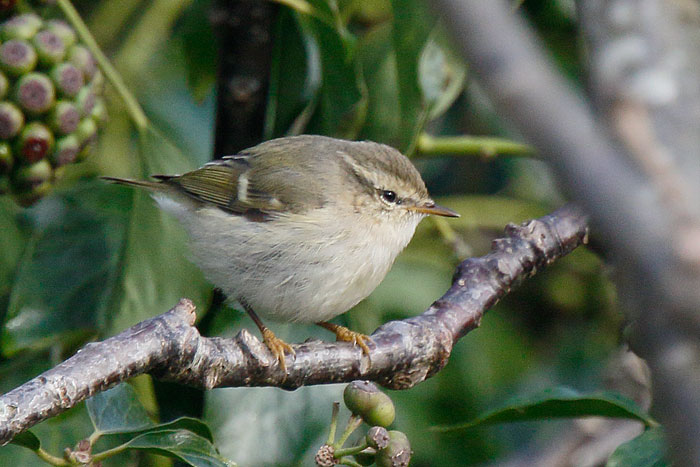 Hume's Yellow-browed Warbler, Waxham, Norfolk, 12th January 2018.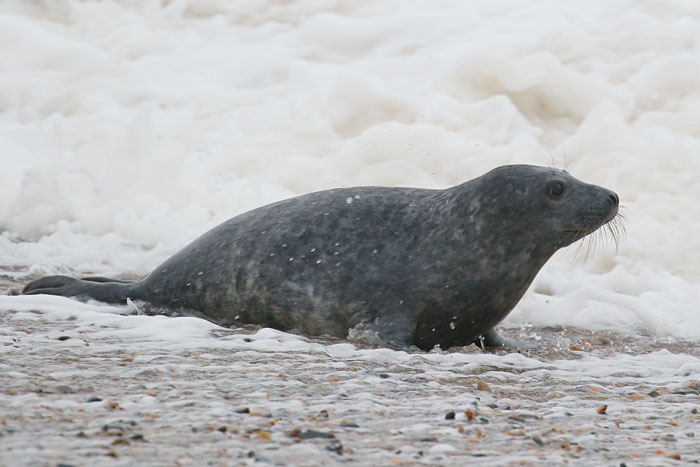 Grey Seal, Cley, 8th January 2018.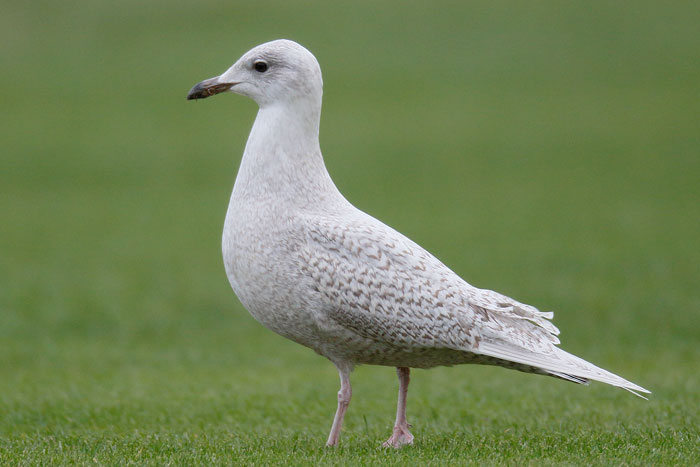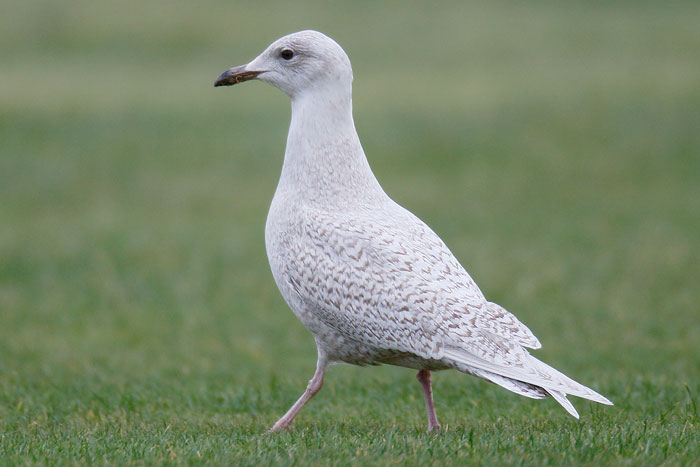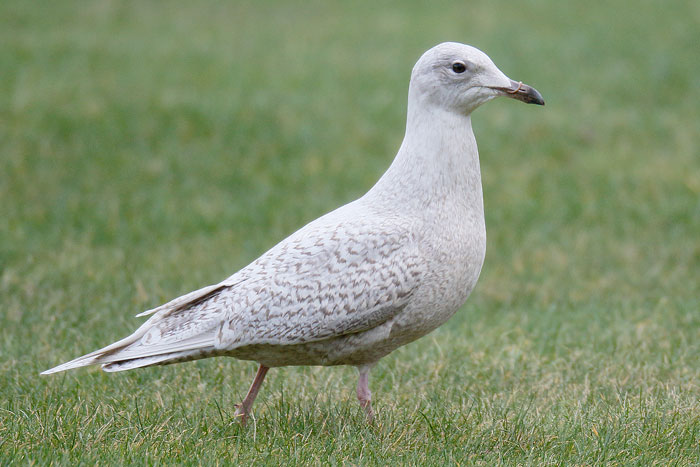 Iceland Gull, Cromer GC, Norfolk, 3rd January 2018.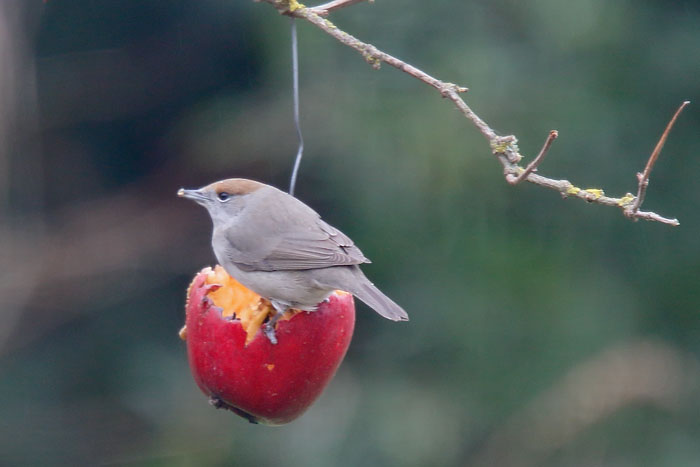 Blackcap, Cley, 2nd January 2018. Two female Blackcaps have appeared on our garden apples for the past two days.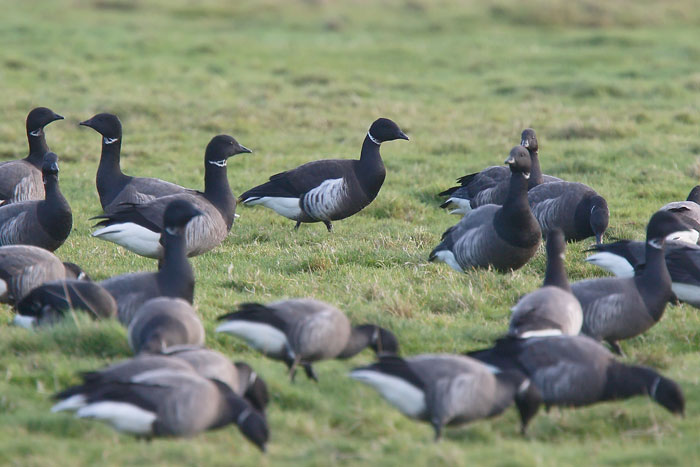 Black Brant with Dark-bellied Brent Geese, Salthouse, 1st January 2018.