Steve Gantlett's Cley Birds
This gallery features my bird and wildlife photo-diary. Since I live at Cley next the Sea, Norfolk, it comprises of photographs mainly from that area, but it also includes pictures from my travels further afield. Photographs are continually added in chronological order – to view the latest images in this gallery, please just scroll down the page and enjoy.
All these images are copyright. If you would like to copy and use any of them elsewhere, please ask me first – please email stevegantlett@btinternet.com Prints of all these photos may be purchased from £2.50 each; for details, see my other website, which contains a selection of my bird and wildlife photographs in systematic order, together with quite a few taken by my wife, Sue: www.sgbirdandwildlifephotos.co.uk
The north Norfolk village of Cley next the Sea is the home of birding in Britain. The key habitats in the area include Cley Marshes Norfolk Wildlife Trust Reserve, Salthouse Marshes, Blakeney Point National Trust Reserve and Salthouse and Kelling Heaths.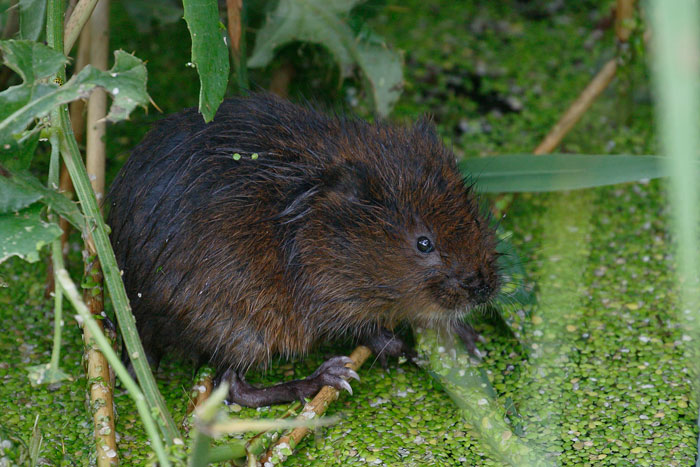 Water Vole, Cley, 12th August 2017. Great to have them back and showing!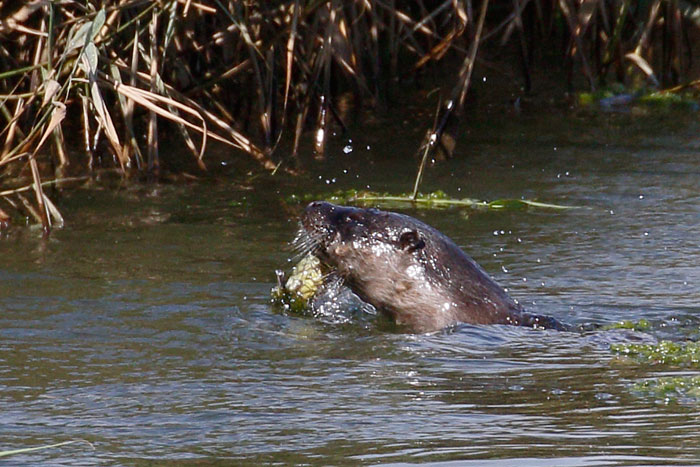 Otter, Cley, 12th August 2017. One of two together in the main cut west of East Bank again late morning.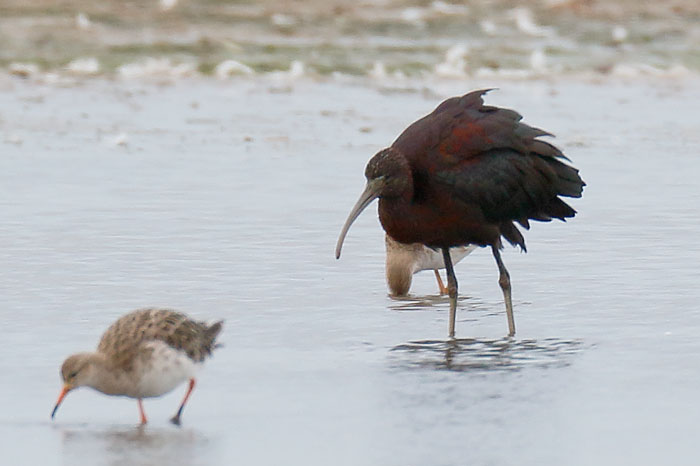 Glossy Ibis and Ruff, Cley, 11th August 2017. Another nice surprise – on Simmonds' Scrape this evening.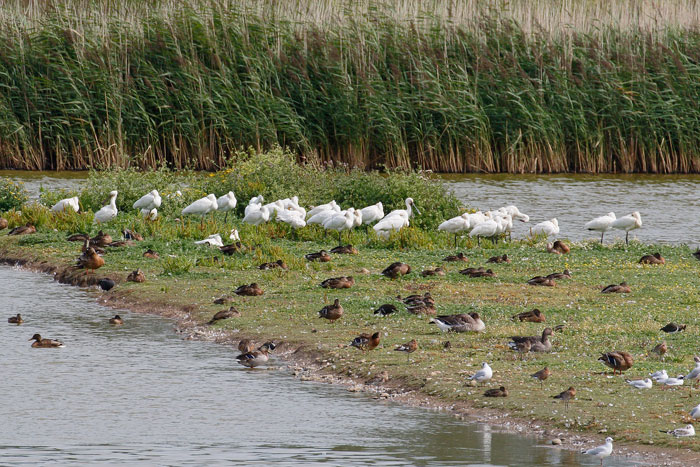 Spoonbills, Stiffkey Fen, Norfolk, 11th August 2017. 33 roosting this afternoon – while another three were roosting on Cley NWT Simmonds' Scrape.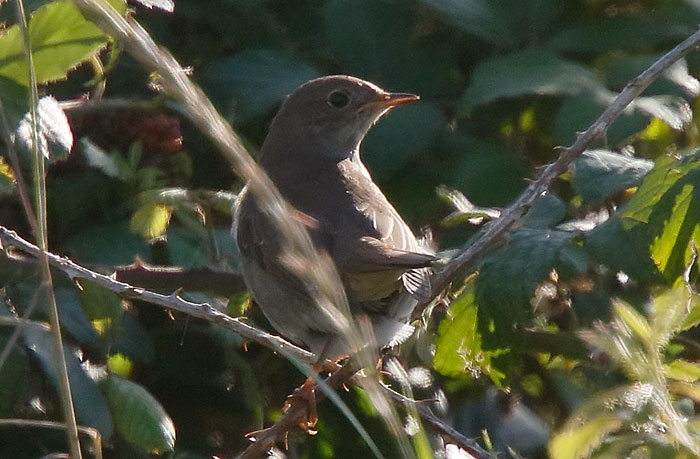 Thrush Nightingale, Gramborough Hill, Salthouse, 10th August 2017. A great find and a real surprise today, but extremely skulking and almost impossible to see as they almost always are!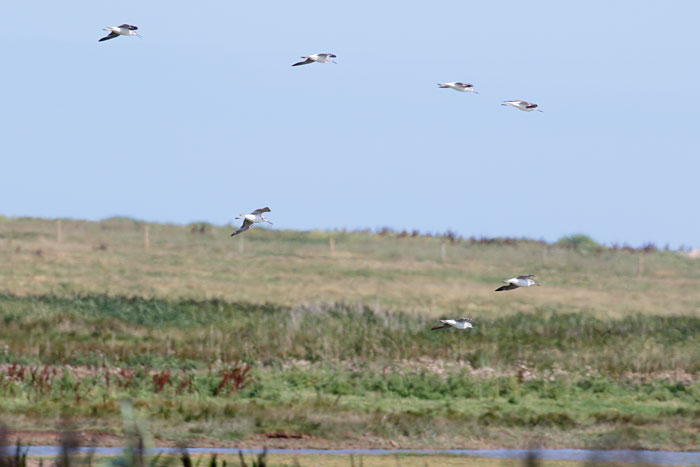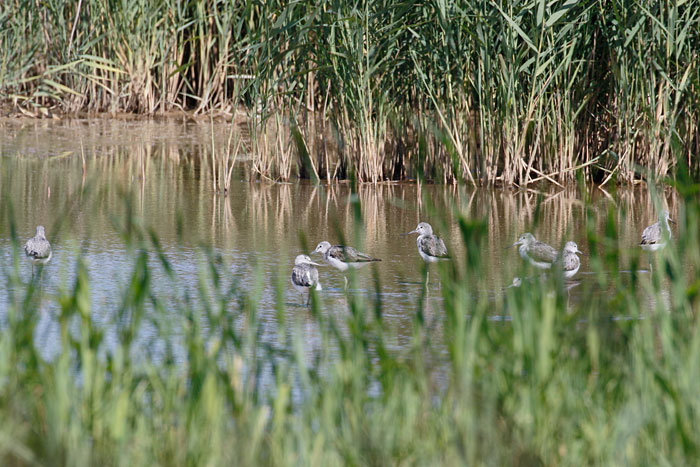 Greenshanks, Cley, 10th August 2017. Eight briefly on the fast-disappearing Whitwell Scrape before flying over Simmonds' Scrape and off west.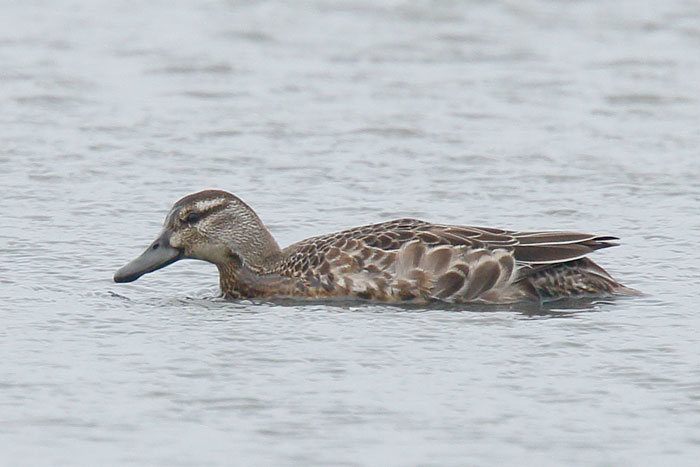 Garganey, Pat's Pool, Cley, 9th August 2017.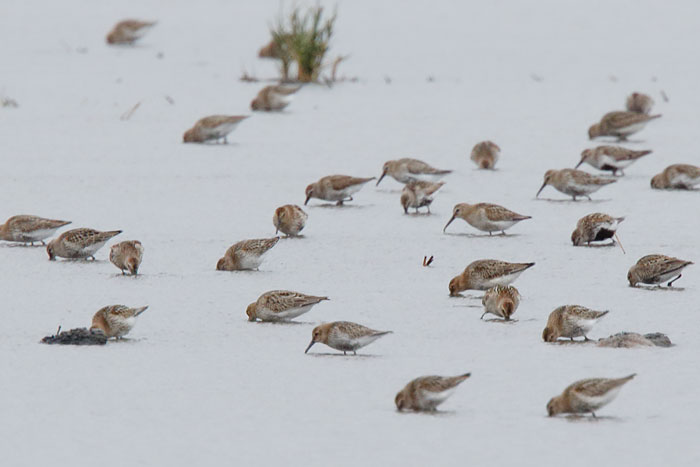 Dunlins, Cley, 9th August 2017. Pat's Pool looking good with over 200 Dunlin feeding.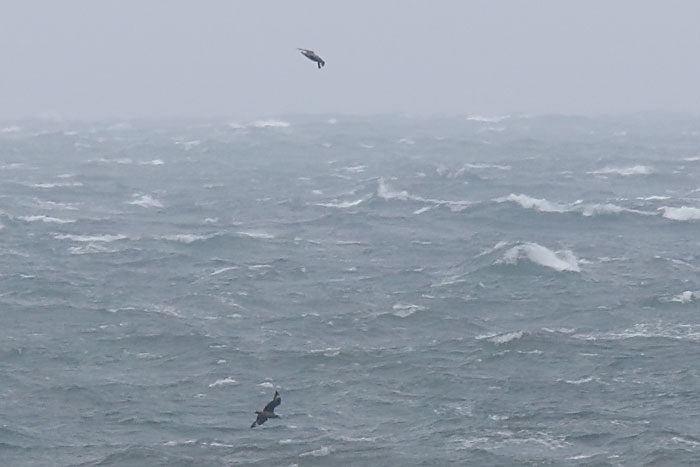 Great Skuas, Cley, 9th August 2017.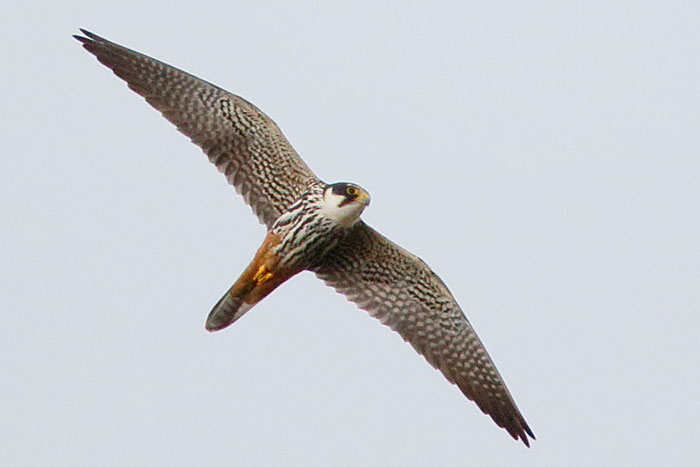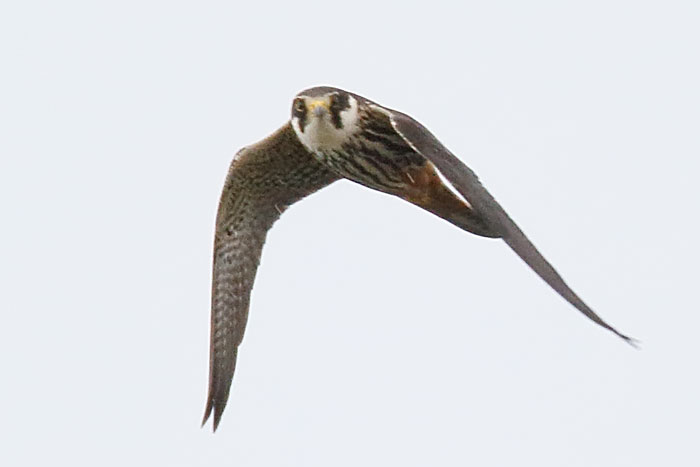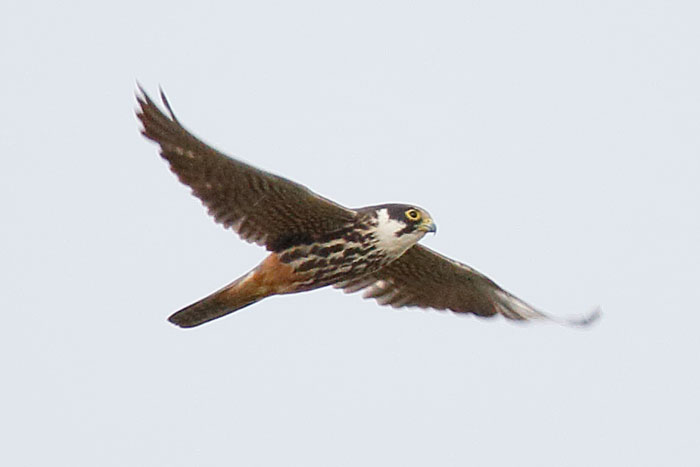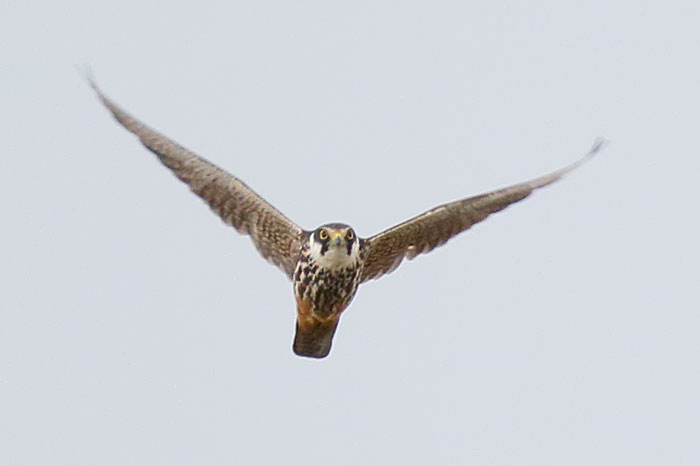 Hobby, Cley, 7th August 2017. A pair were hunting Dunlins together in front of Daukes Hide this afternoon.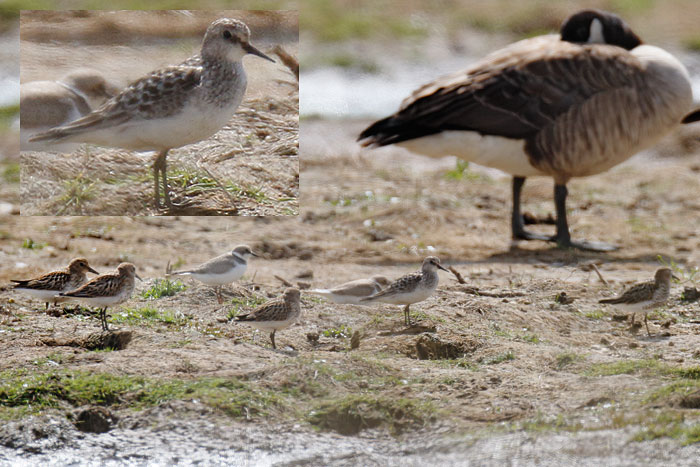 Baird's Sandpiper, Potter Heigham Marshes, Norfolk, 6th August 2017.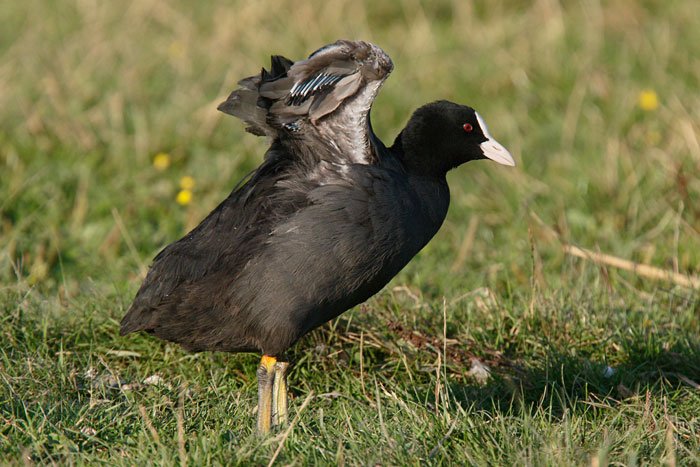 Coot, Cley, 5th August 2017. Flightless, with all its flight feathers moulted.
Avocet, Cley, 3rd August 2017.
Avocets, Cley, 3rd August 2017. Plenty of Avocets have been on Pat's Pool for some days.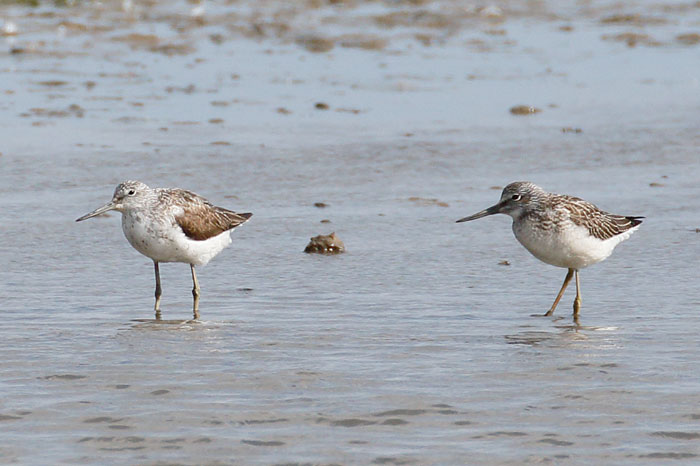 Greenshanks, Simmonds' Scrape, Cley, 3rd August 2017.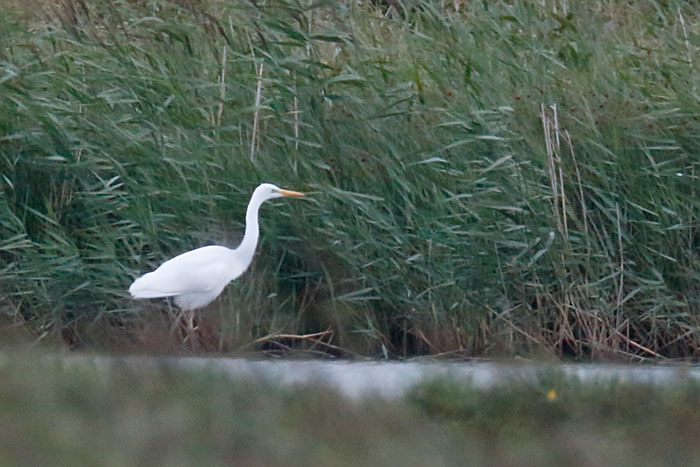 Great White Egret, Cley, 2nd August 2017. This bird dropped onto Pat's Pool just briefly at dusk.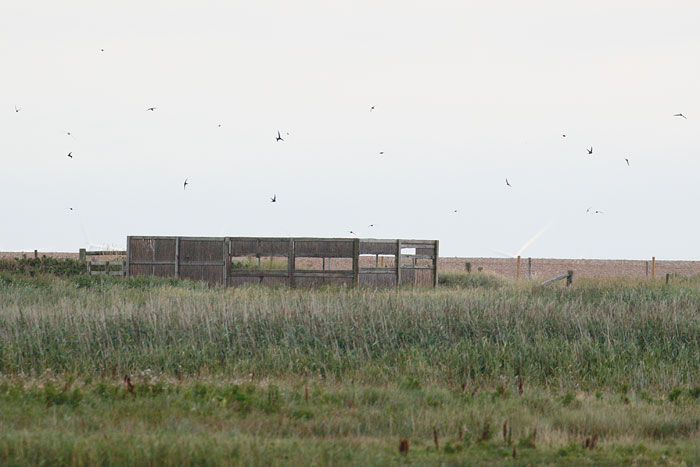 Swifts, Cley, 2nd August 2017. A year-record c250 were feeding over the North Scrape in the evening – though one was taken by a Hobby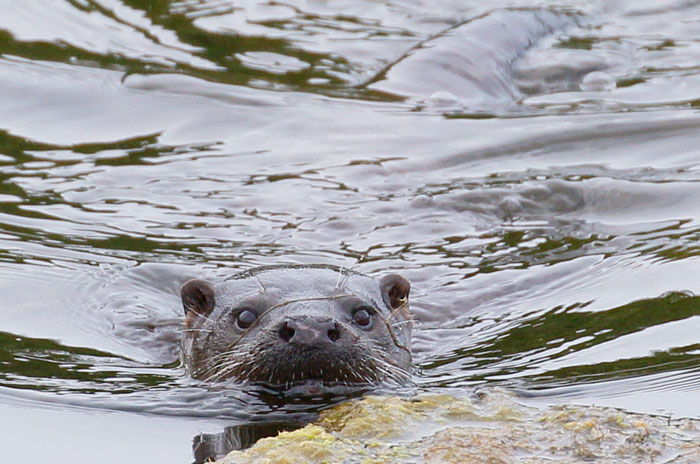 Otter, Cley, 2nd August 2017. On Don's Pool, briefly, at 10.00am